Water Hammer Analysis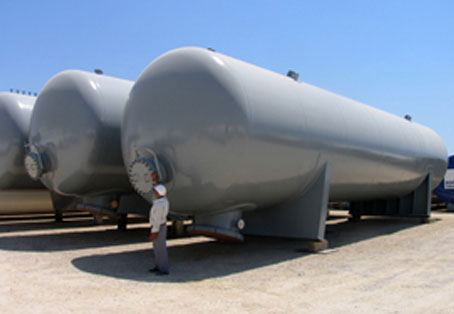 Solutions to Water Hammer Problems:
WHES provides complete solutions to water hammer problems for various pipeline systems. The solutions provided include developing transient models using the well known Pipe2016 software, simulating various transient generating events and their effects on the pipeline systems and their components, providing reliable and cost effective solutions to minimize the effects of high and low transient pressures. The close association of WHES with some of the well known manufacturers of surge protection equipment makes the solutions more reliable and attractive.

The following are some of the popular areas where WHES can help you with solutions to water hammer problems.


Lift Irrigation Pipelines
Water Transmission Pipelines
Sanitary Sewer Force Mains
Water Distribution Systems
Irrigation Piping Systems
Fire Protection Sprinkler Systems-high building, warehouses, aircraft hangers, ships etc.
Oil pipelines