Courses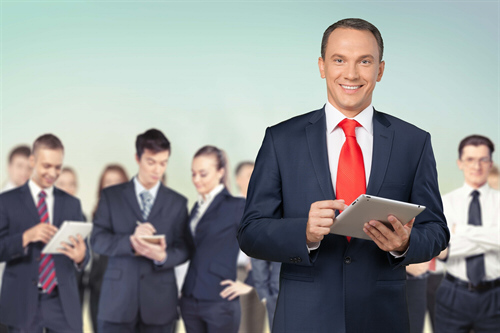 Two Day Training Course on Transient Modeling and Design
Of Surge Protection Systems Using Pipe2016 September 15&16, 2017
KYPIPE LLC and Water Hammer Engineering Services are jointly organizing a training course on Transient Modeling and Design of Surge Protection Systems on September 15 and 16, 2017 in Cairo, Egypt. This course shall provide an overview of hydraulic transients in pipeline systems, discuss causes and effects of water hammer on pipeline systems, and train the participants on how to model water hammer and design appropriate surge protection systems using Pipe2016: Surge software. The training course will include an extensive discussion on the various surge protection methods and devices including one-way surge tanks, standpipes, air vessels including bladder vessels and hybrid vessels, non-slam air valves, dynamic air valves, pressure relief and surge anticipation valves.
Thorough understanding of water hammer phenomena can also boost the confidence levels in selecting and implementing appropriate surge protection systems, and more importantly can help reduce overall cost of the project by allowing the designers to carefully balance pipeline and surge protection costs. The training course will present several diverse case studies from various parts of the world covering small and large transmission main systems.
Venue: 120 SAD, Gate#3, Hadabet Alharam, Giza, Egypt
Mr. Khaled Magdy, Tel.: +20 1010 829607, info@waterhammeres.com
Dates: September 15 & 16, 2017 from 9.30 AM through 4.30 PM
Training Fee: L.E (Egyptian Pound) 2,500 per person for two days, to be paid in full by September 8st, 2017 (exclusive of all taxes).
Speaker: Eng. Mokhtar Morsy
Outline of Topics
Day 1
Overview of Hydraulic Transients
Overview of Surge2016 program
Using GUI, On Screen Help
Audio/Video Tutorials
Laying Out Models
Pipe System Layouts
Model Development – Steady Initial Conditions
Steady State Calculations
Introduction to Transient Modeling
Day 2
Surge Elements and Data Requirements
Wave speed or celerity
Model development – Surge Analysis
Data Requirements
Components characteristics
Surge protection devices
Variable Input Data
Transient Analysis
Surge2016 Special Features
Surge2016 Tools
Results Presentation
Dynamic Forces Analysis
Case study
Contact: Mr. Khaled Magdy, Tel.: +20 1010 829607, info@waterhammeres.com
Ms. Lisa Akerly, Ph: +1 469 250 1362, orders@kypipe.com